If you are planning to go on a trek or camping up the hills, you got to be prepared mentally and physically. Trekking doesn't only involve rigorous physical activities but also requires strong mental endurance on the part of the trekker. Well, all those preparing to go for a trek this season, this article deserves all of your attention.
Here are the things you are going to need on this trek trip, make a check list now to ease your packing…
Medicines Kit
General medicines comprising of headache, fever, vomiting, stomach upset and pain killer (Volini gel/spray), Anti-Diarrhoeal, Antibiotics, Mild analgesics, Strong analgesics, Diamox etc.
Trekking Shoes/Boots:
A good quality trekking shoe/boot should have the following specifications:
i) A sticky rubber sole with lug, indentations for better grip.
ii) Ankle support
iii) Waterproofing membrane is a must for high altitude & winter trek.
Try the pair before the trek itself so you don't have any sores or blusters later.
Toilet Paper – Keep it in a Zip-Lock bag so it is kept dry.
Rucksack/Back Pack: 40 to 50 Litres recommended. Don't buy more than 60L unless you are in expeditions as those will be heavier and might cause discomfort.
Flashlight & Headlight - Even if you start trekking at 6:00am and will be finished by 11:00am, still you need to take flashlight and headlamp. As you never know, an injury or bad weather can easily keep you out through the night. It is important that you have backup light while you are on a trek. Well, a head lamp is better as it lights the way and keeps your hands free.
Map & Compass – Maps and Compass are simply essential even if you have been on the trek before. You don't know when you might have to change your route because of uncertain conditions on the trail you are on, so it's better to get acquaint with how to use the compass and maps.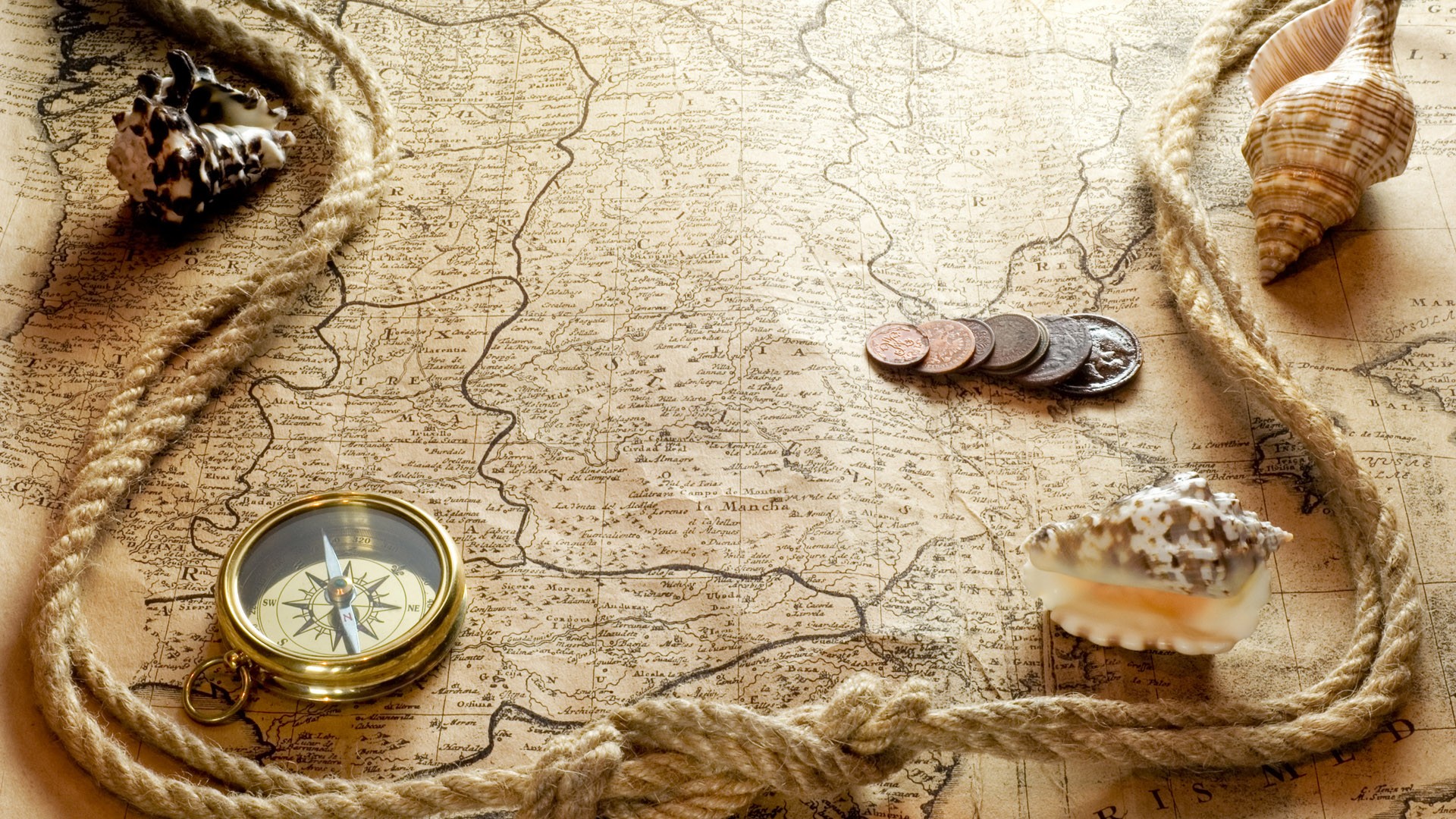 Rucksack cover (Waterproof): This is must for the protection from rain/dust/stain etc.
Sleeping bag: A sleeping bag is a lifestyle investment so you got to choose one that fulfils your needs and the one you are going to use in future. Go for the quality one because you will not going to buy again.
Atleast 2 Pairs of Trek pants: Avoid cotton Pants. Water repellent/proof quality is a plus.
Tent: A really good four-season tent is mandatory if you are planning to go camping and trekking. The ideal tent has to be strong and light.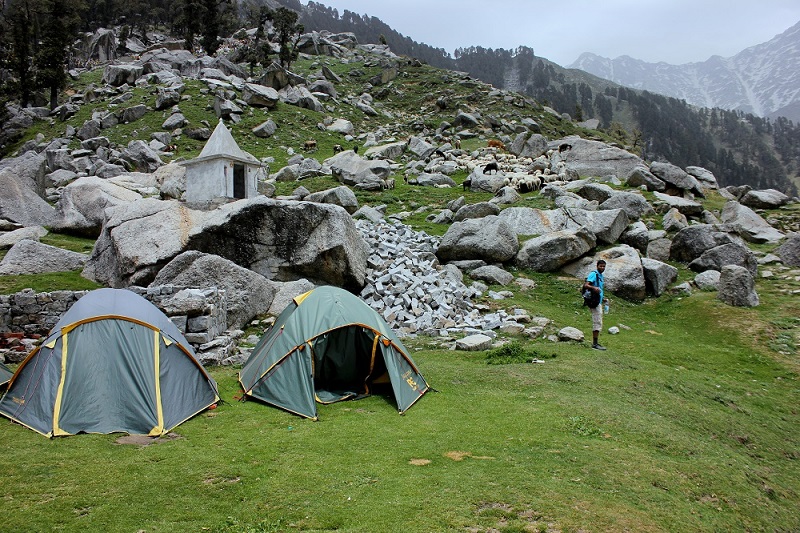 Gaiters: Gaiters keep your feet warm and dry in the wet condition. The tough rainy terrains require you to be on your feet all the time and thus, Gaiters are great even if there is any snow or rain on the way.
Trekking Poles – Trekking poles can be good if you need extra support for your knees and/or ankles. Make sure that you get the one that is portable, lightweight, durable and adjustable.
Other things you might want to consider while packing for your trip:
Woolen cap
Sunglasses
Sun cap
Water filter
Backup Fire Starter
Trash Bags
Whistle
Insect repellent
Knife
Waterproof gloves
Backup Fire Starter
Cell Phone with BSNL sim
Sunscreen
Do mention in comments if we forgot to add something important. Hope you enjoy your trip. :)